Category:
Sports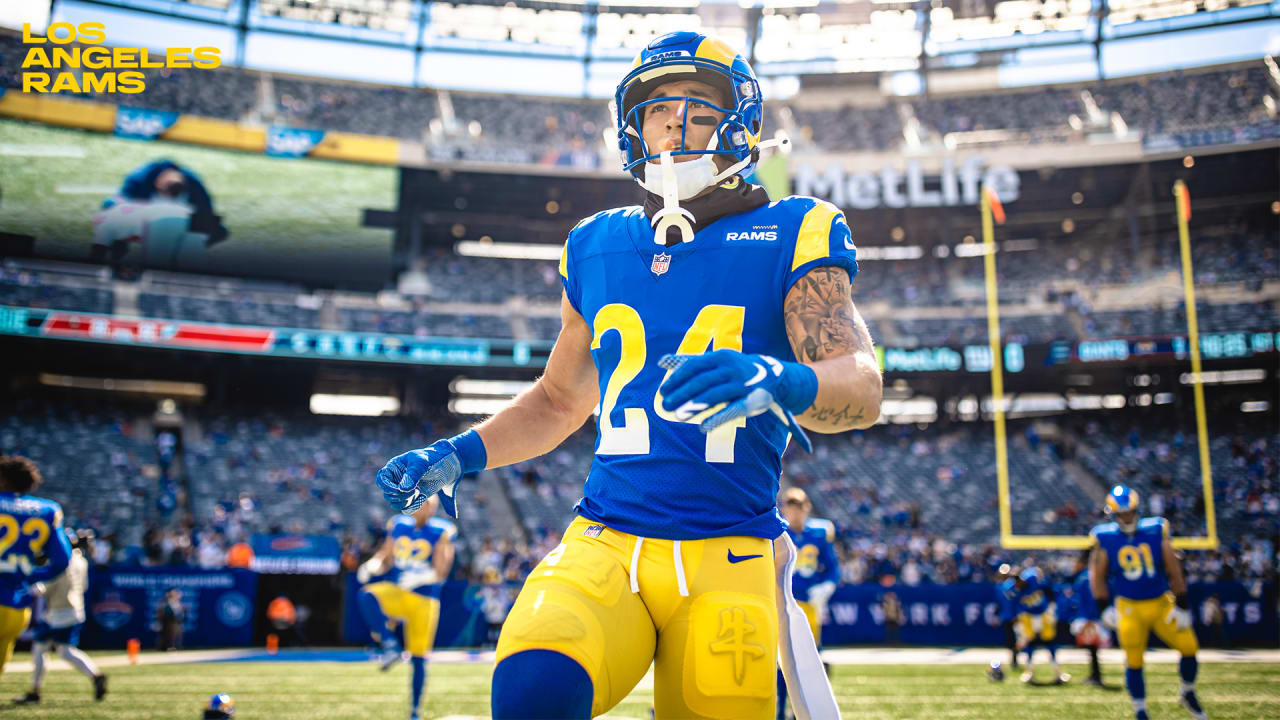 We're ready to play football at our house 💪 Weekly wrap-up: Defense shines in win vs....
The stat sheet doesn't show the impact Davion Mitchell made in the Kings' loss to the...
"Steph Curry is the greatest shooter God ever created." Why Stephen A. believes...
"Hopefully, these coaches will see this and start doing the Hack-a-Draymond."...
"If Trent can't go, it'd be Jaylon." Shanahan confident in Moore if Williams can't...
Davion Mitchell said GIVE ME THAT to Donovan Mitchell. 😤 Davion locks up Donovan Mitchell,...
1 pt > 0 pts. GEICO | #GEICOBundlingMadeEasy
Buddy Hield stands alone in Kings history. Buddy tops Peja's record for most 3-pointers in...
A team-up worthy of the big screen 📲 Marvel Studios #Eternals x #RamsHouse