Category:
The Governor
No one can deny that the full cost of higher education is still far too high. By offering two...
This #ClimateWeek, we feel the urgency of the climate crisis now more than ever. As leaders gather...
California is proud to lead the nation with steps to aggressively tackle climate change – but we...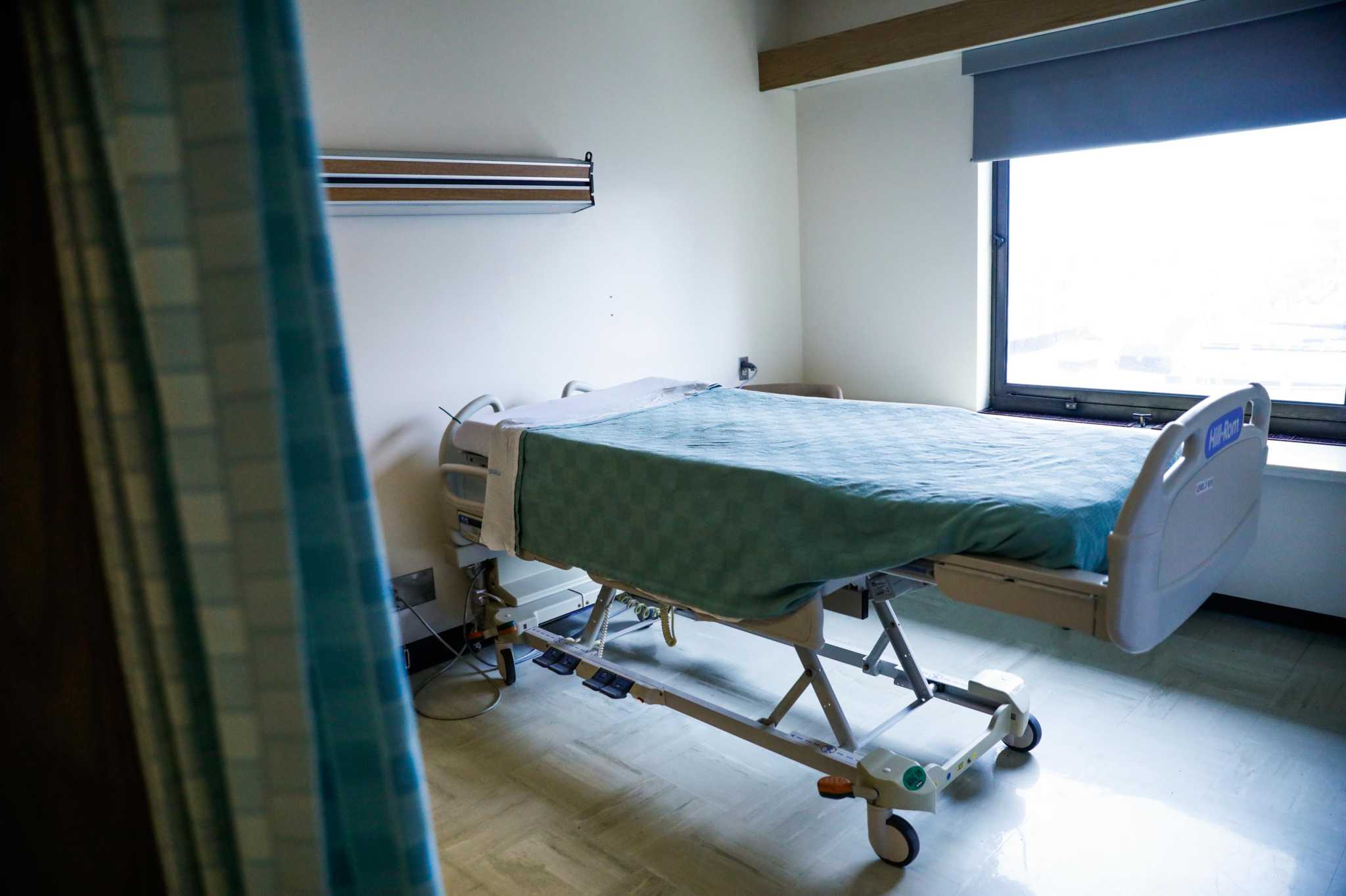 California has the lowest COVID-19 case rate in the country. Over 70% of Californians have...
As part of President Joe Biden's #HouseAmerica goal to create 100,000 new homeless housing units,...
California's higher education system is second to none. Congratulations to UC Berkeley for...
The #CAcomeback Plan invests an unprecedented $22 billion in housing and homelessness to create...
The latest round of Golden State Stimulus checks went out TODAY – including 2 million...
California has seen firsthand the devastating impacts of climate-driven catastrophic wildfires....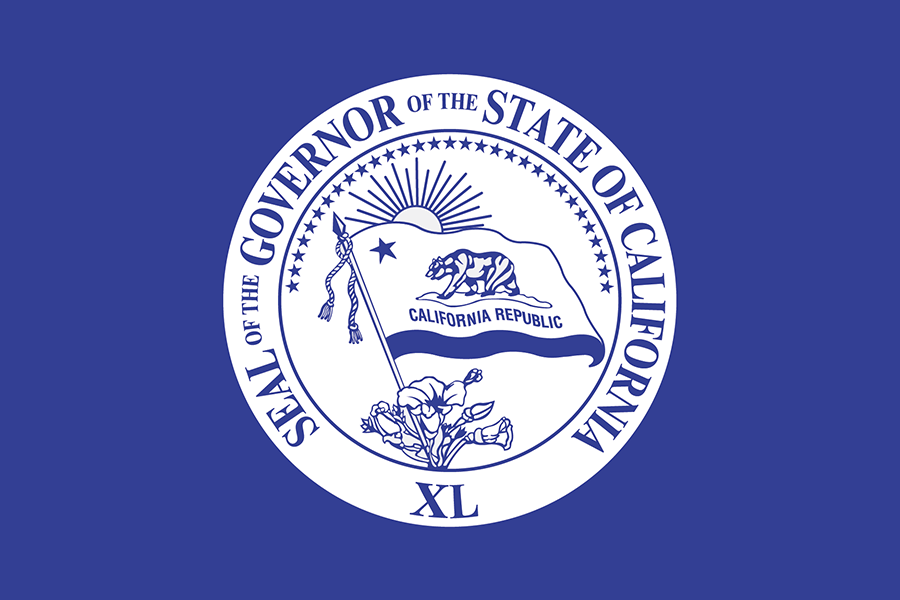 Last month, California created NEARLY HALF of the nation's new jobs and our rate of job...